Avihay Aharonoff - Attorney at Law and Notary
Avihay Aharonoff was admitted to the Israel Bar Association in 2004 and after that as an Israeli Notary and since then served as a senior commercial lawyer at top law firms in Israel and after that at Amdocs Limited (NASDAQ:DOX) led engagements worldwide with an annual total spend of more than half-billion dollars.
In 2014 "Avihay Aharonoff – Law Firm" was established to provide excellent legal services from A to Z directly by Avihay (and not by other lawyers or interns). Avihay strives to provide his clients with excellent legal services, business-oriented solutions together with responsive and individualized attention.
Avihay represents clients from a wide range of sectors, including public companies; private companies; high-tech and low-tech industries, and individuals (including high-net-worth individuals).
Avihay offers clients a wide spectrum of legal services and has extensive and unique experience in the following core practice areas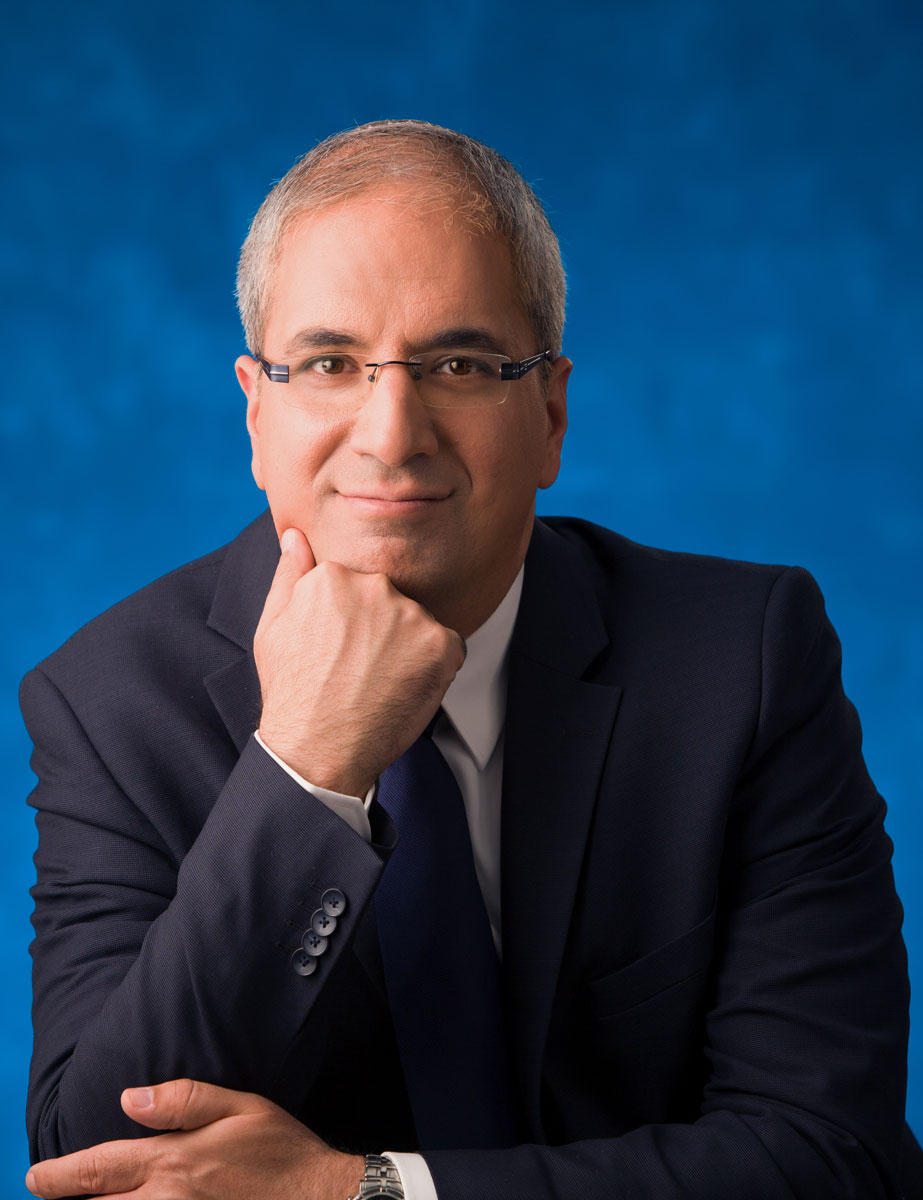 Drafting and negotiating all types of commercial agreements including licensing; distribution; resale; alliances; teaming; cooperation; purchase; development; manufacturing; consulting; professional services; outsourcing of projects; cloud services; OEM agreements; partnerships; shareholders' agreements; consulting; SPA and M&A;Legal support to corporations' ongoing matters.
Hi-Tech – supporting all matters from early start-up companies to large multinational corporations.
Corporate legal matters worldwide – from an establishment of entities through ongoing corporate legal matters, mergers, and voluntary dissolutions.
.Notary Services
advising private clients (including high-net-worth individuals) in matters of family wealth planning, estate planning,  restructuring, trusts, wills and lasting power of attorney (authorized by the Ministry of Justice).
legal support for all types of transactions – including representing clients with sales, purchase and leasing transactions; representing companies and individuals in front of the Israeli Land Administration (formerly called: Minhal Mekarkey Israel) and urban renewal plan 38.
Leon Recanati Business School, Tel-Aviv University M.B.A (2010);
Bar-Ilan University, LL.M. (Cum Laude, 2003);
Bar-Ilan University, LL.B. (Cum Laude, 2003);
Dean's Honor Award for academic achievements;
The Open University, P.E (Engineering) School of Technology, (1998).
"Introduction to Israeli, English and United States Laws" (workshop), Lecturer, Bar-Ilan University.
"Property law" teaching assistant, Bar-Ilan University.
"Finance Transactions" teaching assistant, Bar-Ilan University.
"Payments Systems" teaching assistant, Bar-Ilan University.
"Law of obligations" teaching assistant, Bar-Ilan University.
"Law of Obligations" research assistant, assisted Prof. Shalom Lerner during writing his book "Assignment of Debts" (2002).
"Companies Law" Research assistant, assisted Prof. Zipora Cohen.